WHO ARE BEDFORD STREET ANGELS?
As an organisation, we aim to provide teams of Christians to be available to everyone using the night clubs and other entertainments in Bedford Town Centre on weekend nights. This is done as an expression of Christian faith; partnering with God in prayer and action adds a dimension that sees communities and people transformed. God is far too big to be kept in a church building – as Christians we have chosen to live a life that seeks to make a difference – for the better. That difference needs to be made in the places where people are.
FIND OUT MORE
WHAT DO WE DO?
Help folk to safety of a taxi or wait with them for a ride home
Listen to those who want to talk or share their issues
Provide flip-flops to those with tired or sore feet
Perform basic first aid for those with minor injuries
Hand out bottled water to those who may be dehydrated
Respond to Nite-Net radio calls for assistance via CCTV
Offer assistance to guide people to a safer place
Identify vulnerable people on the streets at night
What's New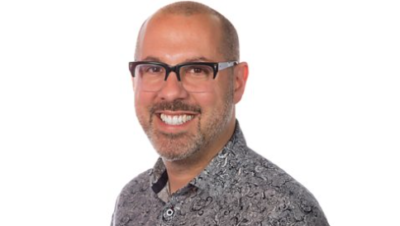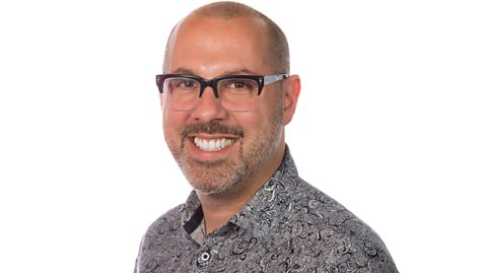 BBC Three Counties Radio host Nick Coffer tries to guess what Mystery Guests Frances and Martin do. Listen to this friendly chatty recording from Friday afternoon on 24th January 2020 […]
VIEW ALL NEWS
WORKING IN ASSOCIATION WITH
WHAT DO PEOPLE SAY
I came across the Bedford Street Angels for the first time on the 5th September this year when members of the Licensing Committee had a visit to Bedford Town Centre to view the Night-time economy in action. I was very impressed with them and could see immediately what a difference they could potentially make in avoiding tragedy. I believe that there is a tremendous value in working with other agencies and the Bedford Street Angels are a good example of this. I wish them every success in all they are doing. Keep up the good work!
Councillor Will Hunt
Cabinet Member for Community Safety – 2009
Up and down the country Street Angels and Street Pastors are making a significant and valuable contribution. Their work means that our towns are safer places, not least for those people who find they need support and a helping hand. I am delighted to commend the work of the Bedford Street Angels.
The Right Reverend Alan Smith
Bishop of St Albans
View all Testimonials
Message from the Management
Having been involved with Bedford Street Angels (BSA) since it started, it's an absolute privilege to become the chair of the management committee. The work BSA does is amazing and it's wonderful to be able to show Jesus' love in such a practical way to a variety of people every Saturday night. First of all I would commend the volunteers to you. Age is no barrier to this amazing crew out in all weathers: they bring a level of dedication, resilience and compassion which is rarely seen. It's great to be able to work alongside and be accepted by other groups who are involved in the night time economy such as the police, the paramedics, Bedford Bid and door staff. You can see from the website what we do every Saturday night week in week out and not only that, the management committee is constantly striving to improve the service we give. It's very humbling for me to go out on patrol with the founder members, who not only forgave the lads involved with the death of their son and set up the charity but continue to serve as volunteers. I am excited about the future of Bedford Street Angels as we approach the start of our 12th year in the new decade. There is much work to be done in passing on the baton to the next generation but it's important that I close by giving God the glory for all that BSA have achieved in the past and will go on to do in the future.
Martin Denny – Chair of BSA Management Committee