WHO ARE BEDFORD STREET ANGELS?
As an organisation, we aim to provide teams of Christians to be available to everyone using the night clubs and other entertainments in Bedford Town Centre on weekend nights. This is done as an expression of Christian faith; partnering with God in prayer and action adds a dimension that sees communities and people transformed. God is far too big to be kept in a church building – as Christians we have chosen to live a life that seeks to make a difference – for the better. That difference needs to be made in the places where people are.
FIND OUT MORE
WHAT DO WE DO?
Help folk to safety of a taxi or wait with them for a ride home
Listen to those who want to talk or share their issues
Provide flip-flops to those with tired or sore feet
Perform basic first aid for those with minor injuries
Hand out bottled water to those who may be dehydrated
Respond to Nite-Net radio calls for assistance via CCTV
Offer assistance to guide people to a safer place
Identify vulnerable people on the streets at night
What's New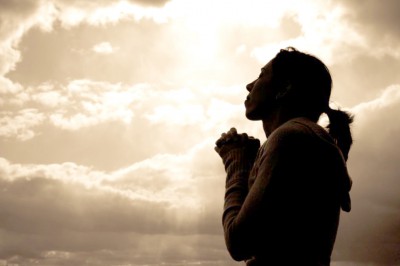 We invite you to join us in a Week of Prayer for the work of Bedford Street Angels. Only God can provide for the wide range of needs of this […]
VIEW ALL NEWS
WORKING IN ASSOCIATION WITH
WHAT DO PEOPLE SAY
Following the tragic death of Robert Gill we were all made aware that people visiting our pubs and clubs could become separated from their friends and be extremely vulnerable. Initially when I heard about the plan I was very sceptical and thought it was about converting people. How wrong was I, the angels offer that additional safe guard and I take my hat off to them. Would any of us give up our free time to do what they do? At some point all of us have someone we love and care about in the pubs and clubs in Town and this additional safe guard is a fantastic achievement.
Gill Anderson
Principal Licensing Officer, Bedford Borough Council – 2009
I came across the Bedford Street Angels for the first time on the 5th September this year when members of the Licensing Committee had a visit to Bedford Town Centre to view the Night-time economy in action. I was very impressed with them and could see immediately what a difference they could potentially make in avoiding tragedy. I believe that there is a tremendous value in working with other agencies and the Bedford Street Angels are a good example of this. I wish them every success in all they are doing. Keep up the good work!
Councillor Will Hunt
Cabinet Member for Community Safety – 2009
View all Testimonials
Message from the Management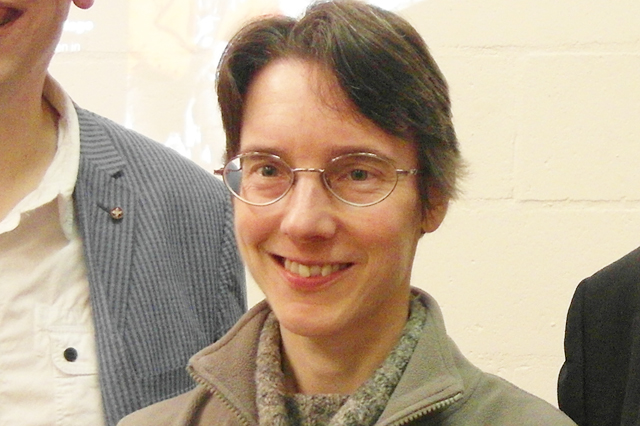 Bedford Street Angels is a fantastic organisation, whereby volunteers are able to show the love of Christ in a very practical way to people they encounter on the streets of Bedford late on a Saturday night and into the early hours of Sunday. Having patrolled with Bedford Street Angels since April 2010, I can testify to the many grateful people who have been helped by the Angels, either physically or spiritually. It is by the grace of God that Bedford Street Angels is accepted by the night time economy, being very much appreciated by the groups it works alongside, such as the police, landlords, door supervisors etc. With each volunteer's Christian understanding of life, they can bring hope and joy into sad and desperate situations, showing people that there is a God who loves them whatever their circumstances. It is a privilege and an honour to be a Street Angel, and I give God the glory for all that He has done in the past and will do in the future.
Rebecca Bolt – Chair of BSA Management Committee