WHO ARE BEDFORD STREET ANGELS?
As an organisation, we aim to provide teams of Christians to be available to everyone using the night clubs and other entertainments in Bedford Town Centre on weekend nights. This is done as an expression of Christian faith; partnering with God in prayer and action adds a dimension that sees communities and people transformed. God is far too big to be kept in a church building – as Christians we have chosen to live a life that seeks to make a difference – for the better. That difference needs to be made in the places where people are.
FIND OUT MORE
WHAT DO WE DO?
Identify vulnerable people on the streets at night
Offer assistance to guide people to a safer place
Listen to those who want to talk or share their issues
Hand out bottled water to those who may be dehydrated
Respond to Nite-Net radio calls for assistance via CCTV
Provide flip-flops to those with tired or sore feet
Perform basic first aid for those with minor injuries
Help folk to safety of a taxi or wait with them for a ride home
What's New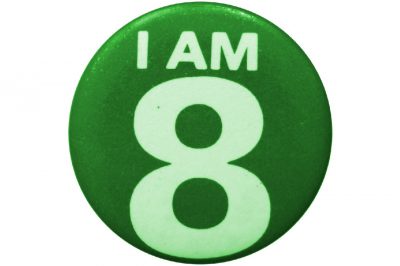 The 8th Birthday Party of Bedford Street Angels will be at St Peter's Chapter House from 7:00 – 9:30 pm on 18th February 2017. Partners welcome. More details later.
VIEW ALL NEWS
WORKING IN ASSOCIATION WITH
WHAT DO PEOPLE SAY
I just wanted to write and pass on my thanks, if you would, to a woman from Bedford Street Angels who phoned and left a message on my answerphone at 3.00am on Saturday morning. She and another person were looking after my son who was very much the worse for wear from drinking and had been sick and had no way of getting home.
It was quite a surprise to get the call and I didn't say thank you to her and her colleague. Now I have had a chance to look your organisation up on the internet I just wanted to say how very grateful I am that you were there for him at a time when he very clearly needed some loving care and help and support and to thank you for the very valuable service that you are providing.
Anonymous
26th May 2014
You helped out my mate saturday night by De-ientes dentist near Lidl, we were a group of lads in dinner suits – just wanted to say thank you very much 🙂
Matt Wong
17th May 2010
View all Testimonials
Message from the Management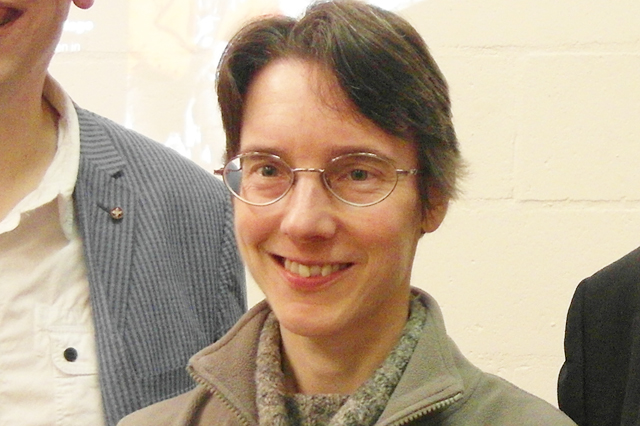 Bedford Street Angels is a fantastic organisation, whereby volunteers are able to show the love of Christ in a very practical way to people they encounter on the streets of Bedford late on a Saturday night and into the early hours of Sunday. Having patrolled with Bedford Street Angels since April 2010, I can testify to the many grateful people who have been helped by the Angels, either physically or spiritually. It is by the grace of God that Bedford Street Angels is accepted by the night time economy, being very much appreciated by the groups it works alongside, such as the police, landlords, door supervisors etc. With each volunteer's Christian understanding of life, they can bring hope and joy into sad and desperate situations, showing people that there is a God who loves them whatever their circumstances. It is a privilege and an honour to be a Street Angel, and I give God the glory for all that He has done in the past and will do in the future.
Rebecca Bolt – Chair of BSA Management Committee