WHO ARE BEDFORD STREET ANGELS?
As an organisation, we aim to provide teams of Christians to be available to everyone using the night clubs and other entertainments in Bedford Town Centre on weekend nights. This is done as an expression of Christian faith; partnering with God in prayer and action adds a dimension that sees communities and people transformed. God is far too big to be kept in a church building – as Christians we have chosen to live a life that seeks to make a difference – for the better. That difference needs to be made in the places where people are.
FIND OUT MORE
WHAT DO WE DO?
Identify vulnerable people on the streets at night
Offer assistance to guide people to a safer place
Listen to those who want to talk or share their issues
Hand out bottled water to those who may be dehydrated
Respond to Nite-Net radio calls for assistance via CCTV
Provide flip-flops to those with tired or sore feet
Perform basic first aid for those with minor injuries
Help folk to safety of a taxi or wait with them for a ride home
What's New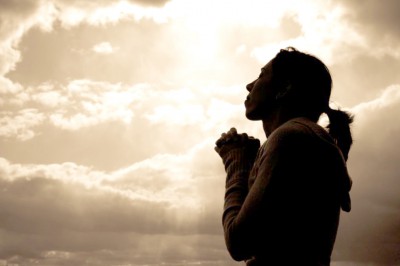 Dear friends, We invite you to join us from 14-21 October 2018 in prayer to our Mighty God, who answers the prayers of His believing people. We ask you to […]
VIEW ALL NEWS
WORKING IN ASSOCIATION WITH
WHAT DO PEOPLE SAY
I am pleased to pass on my support and admiration to the Bedford Street Angels. Having seen their work first-hand I am clear that they make a real difference on our streets by supporting vulnerable people and making sure they stay safe, and providing an additional response that works closely with the other partners in the late night economy such as the police, ambulance service, taxi marshals and door supervisors.
I was also struck with just how well received the Street Angels are and how much of a reassurance they provide to the public on a night out. Many thanks to all your volunteers and supporters, and long may you continue.
Olly Martins
Police and Crime Commissioner for Bedfordshire – 2013
It is extraordinary to believe that you are celebrating your first full year of service – congratulations. Seeing you the other day at committee level underlined the commitment and sacrifice of those God has called to the Street Angel team in Bedford. Each and every one of you is hand picked and chosen by God for this service. Your faithfulness and commitment should be recognised in this way tonight. Each of you is so special – you are the true VIP's.
Watford Street Angels send their prayers for a long and continued presence of the people of God on the Streets of Bedford changing the lives of those they meet. Many blessings and hang onto God in all things.
Richard Chewter
Senior Chaplain & founder of Street Angels Watford – 2010
View all Testimonials
Message from the Management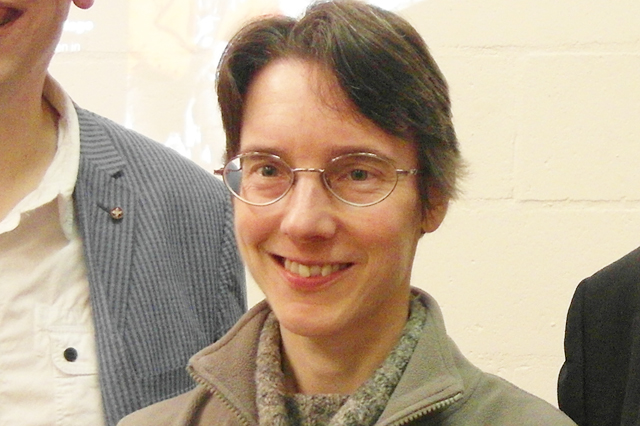 Bedford Street Angels is a fantastic organisation, whereby volunteers are able to show the love of Christ in a very practical way to people they encounter on the streets of Bedford late on a Saturday night and into the early hours of Sunday. Having patrolled with Bedford Street Angels since April 2010, I can testify to the many grateful people who have been helped by the Angels, either physically or spiritually. It is by the grace of God that Bedford Street Angels is accepted by the night time economy, being very much appreciated by the groups it works alongside, such as the police, landlords, door supervisors etc. With each volunteer's Christian understanding of life, they can bring hope and joy into sad and desperate situations, showing people that there is a God who loves them whatever their circumstances. It is a privilege and an honour to be a Street Angel, and I give God the glory for all that He has done in the past and will do in the future.
Rebecca Bolt – Chair of BSA Management Committee